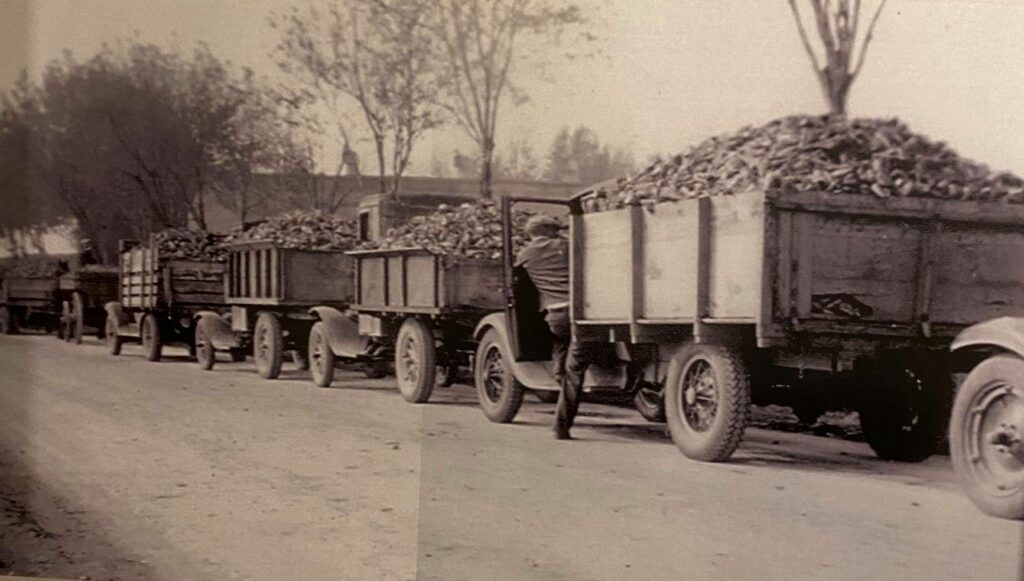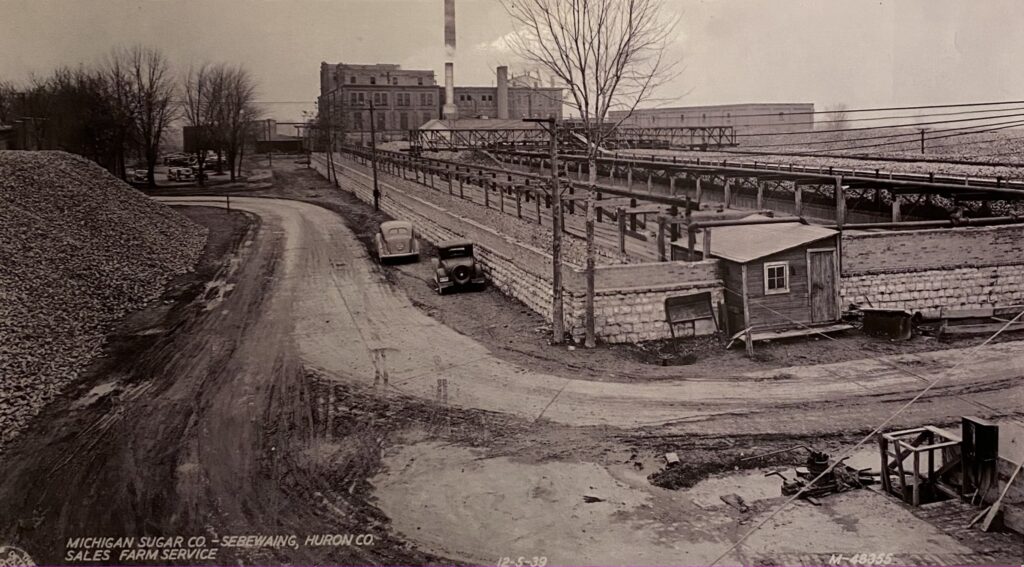 The history of sugar beet harvesting in the thumb of Michigan is a captivating story that highlights the resilience and innovation of the agricultural community. Over the years, the region has become synonymous with sugar beet cultivation, contributing significantly to the state's agricultural landscape.
The story begins in the late 19th century when a group of farmers recognized the potential of sugar beet cultivation in Michigan. They saw an opportunity to diversify their crops and decrease their dependence on traditional cash crops like wheat and corn. With rich soil and a climate conducive to beet growth, the thumb of Michigan became an ideal location for this new venture.
In the early years, farmers faced numerous challenges in perfecting the sugar beet harvest. They had to experiment with different seed varieties, irrigation techniques, and soil management practices. The initial efforts were met with mixed success, but the farmers' determination never wavered. They continued to refine their methods and learn from their experiences.
By the early 20th century, the sugar beet industry in the thumb of Michigan had gained considerable traction. Michigan Sugar Company emerged as a key player, supporting local farmers and providing the necessary infrastructure for efficient sugar production. The company established processing facilities, including sugar factories and refineries, which became economic anchors for the region.
With the advancements in agricultural technology and the implementation of scientific research, the sugar beet harvest in the thumb of Michigan experienced a significant evolution. Improved seed varieties were developed, which led to higher yields and better disease resistance. Mechanization also played a crucial role, in the introduction of machinery for planting, harvesting, and processing.
The cooperation between farmers and the Michigan Sugar Company fostered continuous growth in the industry. Research partnerships were established to address specific challenges faced by sugar beet farmers, such as pest control and soil management. By sharing knowledge and resources, they ensured the long-term sustainability of the sugar beet harvest.
Over time, the sugar beet harvest became a significant economic force in the thumb of Michigan. It created employment opportunities for local communities and supported related industries such as transportation and manufacturing. Michigan Sugar Company's commitment to sustainable practices, environmental stewardship, and community engagement further solidified its role as a responsible industry leader.
Today, the sugar beet harvest in the thumb of Michigan continues to thrive. It is a testament to the perseverance and dedication of the farmers and their partnership with Michigan Sugar Company. Modern farming practices, coupled with ongoing research and technological advancements, have made the sugar beet harvest more efficient and sustainable than ever before.
As we look to the future, the history of the sugar beet harvest in the thumb of Michigan serves as a reminder of the industry's resilience and adaptability. The farmers' commitment to innovation and their deep connection to the land ensure that the tradition of sugar beet cultivation will endure for generations to come.